The second half of 2022 is filled with a lot of top releases by newcomers, long time C Recordings supporters and established artists, that are new to our roster.
Go here for a preview of all forthcoming releases!
We are starting with the SIMON V remix of a track by Lunar3, called "Different Resonance". We are very proud to welcome one of germany´s Drum & Bass cornerstones to our label.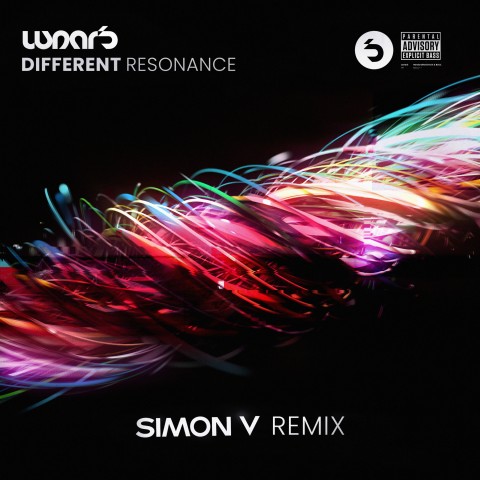 Release date: july 8
Following one week later is "Deep in Thoughts", the already third release by canadian producer Echomatics on C Recordings.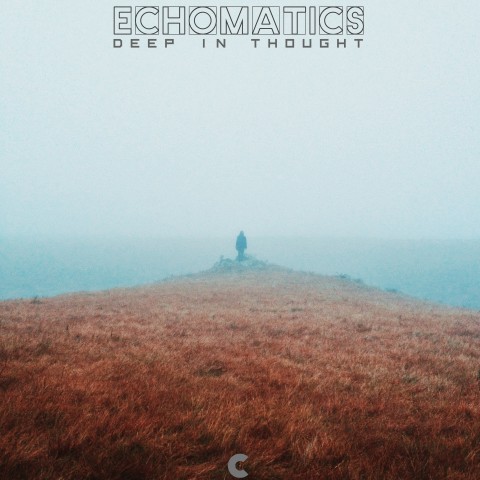 Release date: july 15
One of the first producers we worked with, was Invold. He is releasing with us since 2014, and "Into the Void is already his fourth release on our label.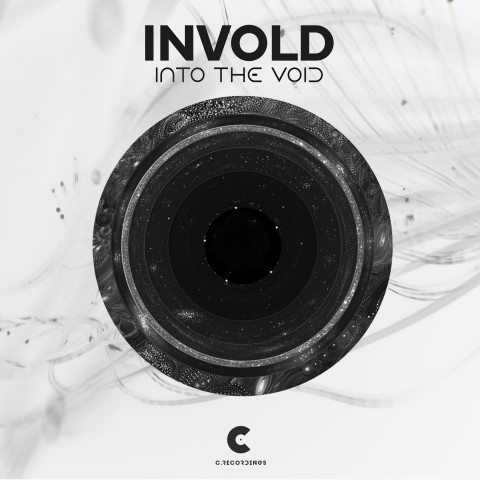 Release date: august 1
A new signing to C Recordings is Atlanta based producer HK Sage. His first release on our label will the 4-track single "Intervention".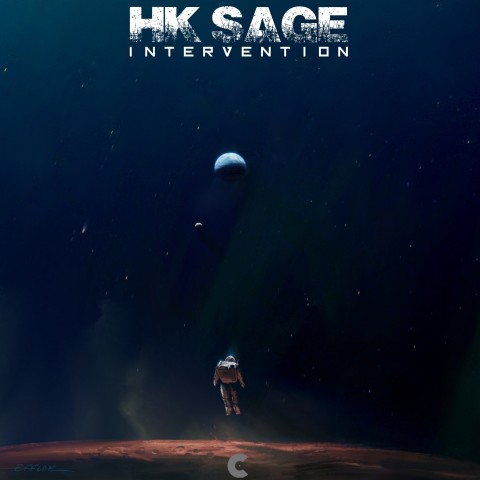 Release date: august 15
Beside that, we got two remix singles by new and old friends forthcoming. "Capital City" by T:Base will get a refreshing by Dan Guidance, Duoscience, Silentium & Echomatics, new interpretations of "Hades Calling" by Ground Sentence are delivered by Hidden Aura, Offish, Grintax and Sake.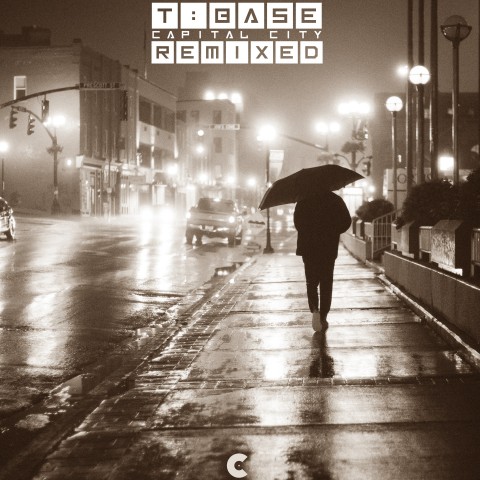 Release date: september 12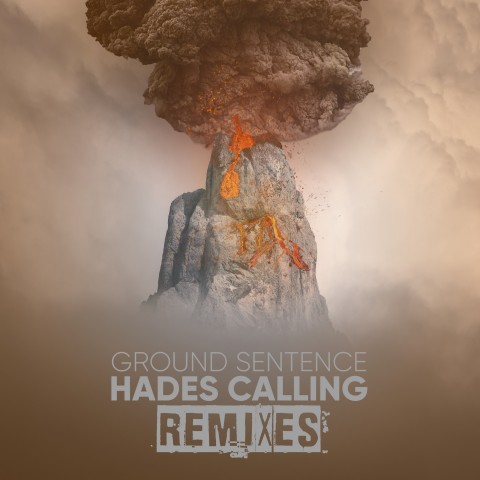 Release date: september 29
Out since a few days is the Playa remix of "There is no fear" by SLGLX, the first track of his forthcoming debut EP on C Recordings.