We got a mass of very cool releases forthcoming over the next weeks by new signings, as well as producers, that already worked with us several times over the last years.
The 3-track single "Frosty Morning", the second appearance by Wez Walker on our label, will be out march 14.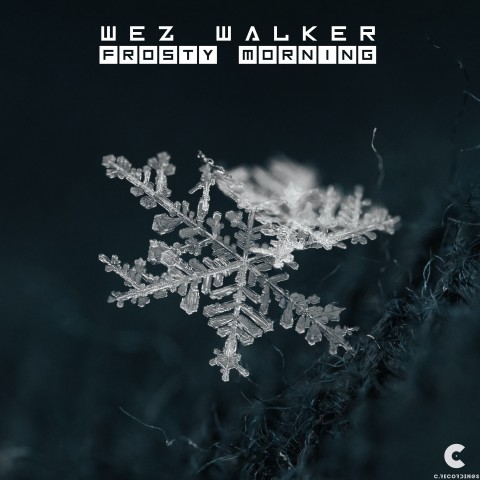 Dan Guidance had numerous releases on C Recordings since our start in 2013, solo and together with Fishy, Rafau Etamski & T:Base. His 2-track single "Skyline" is out on march 28.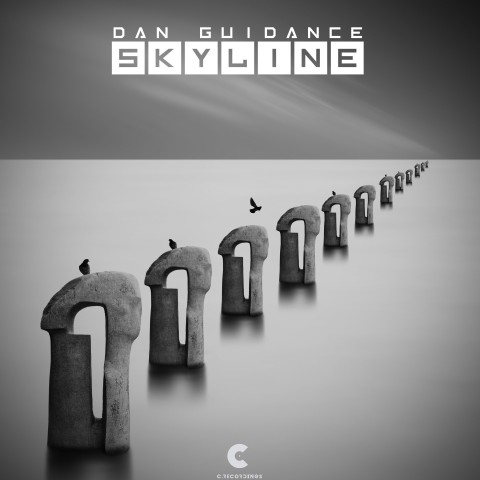 We are always happy to work with new and established artists from our homebase. No exception is Silentium, part of the Sudden Hearing crew, who already appeared on labels like Celsius and Glitch Audio. His 5-tracker is our on april 11 and features a collaboration with another long time C Recordings supporter, CRSV.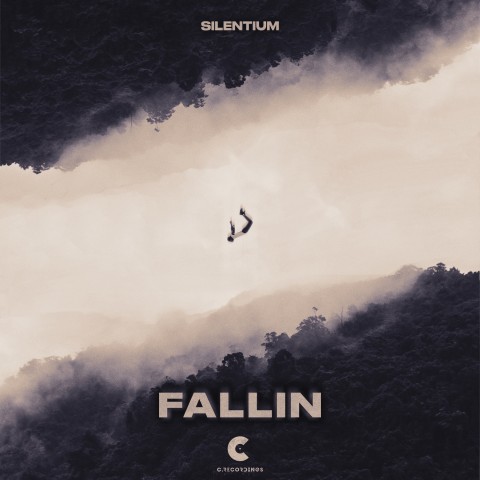 With "Believe / Galaxy", ukrainian producer Warm Roller delivers his follow up to his 2021 release "Critical Vibe / Empty" It will be out april 25.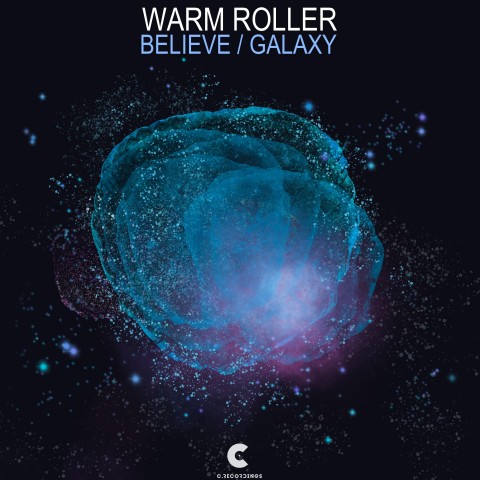 We start may 2022 with a new release by label boss T:Base. His 4-track single "Capital City" will be out may 2.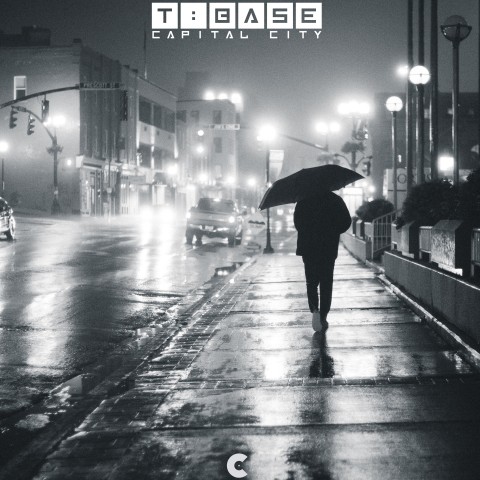 Glowing Embers is a production duo, based in Edmonton, Canada with releases on West Cove Recordings, Diesel Recordings and Simplify.. Their 2-track "Starry Night / Sedated" will be out on may 9.