Hey there,
we got a lot of fresh music forthcoming over the next weeks. Echomatics, a young producer from Vancouver, Canada, makes his debut on C Recordings with the 3-track single "Little Vibe", out on may 31.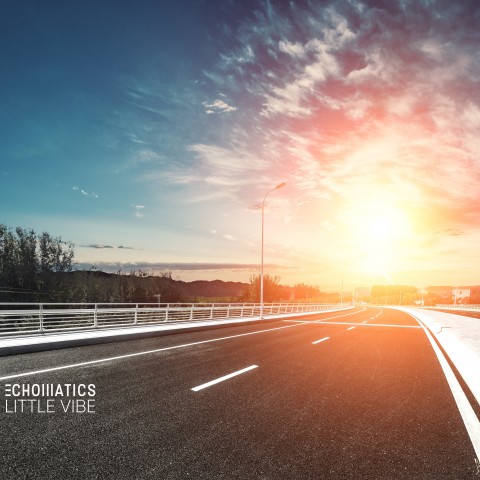 Check out "By Your Side" on Youtube
Warm Roller from Kyiv/Ukraine is also new to the C Recordings crew, his 2-track single "Critical Vibe / Empty" will be out june 7.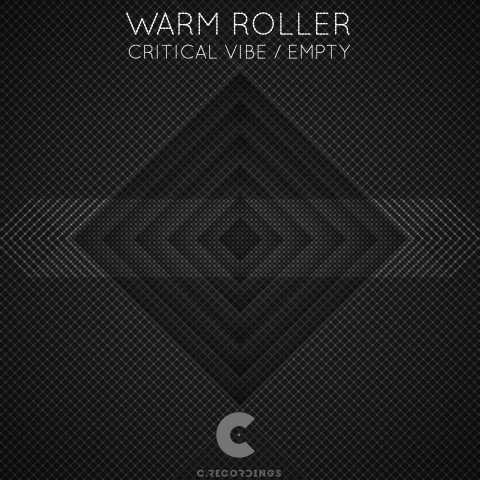 Newcomer number 3 are Marble Elephant, a production duo from Exeter/UK, originally from France & Germany. Their 2-track single "Cherry Blossom / Call Me will be out June 14.